Best Excel Blogs
Excel is an incredible tool because it provides great flexibility. But with flexibility comes complexity, and sometimes it will make you feel overwhelmed. This is why following in-depth educational tutorials is a great way to improve your Excel skills.
As you are probably aware, there are hundreds of Excel blogs and websites, but they're not all created equal.
Below you can find my all-time favorite Excel resources. I update it periodically to keep it up to date.
It doesn't matter if you are an Excel novice or an advanced user. I guarantee you will find something useful on these websites.
Last edit: June 7th, 2021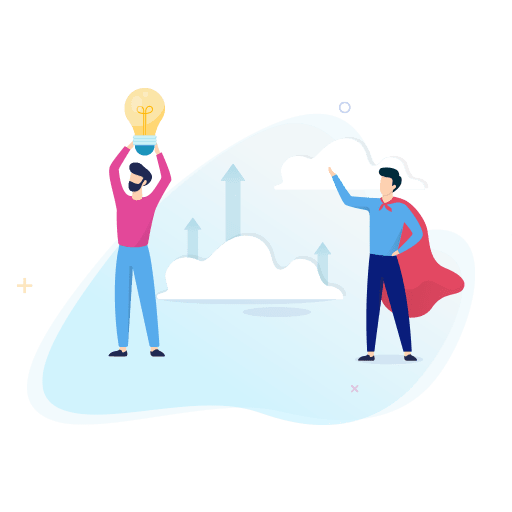 Spreadsheeto
In 2015 Mikkel and Kasper launched Spreadsheeto. Since then, Spreadsheeto has published +100 free tutorials on their blog. They've also created 3 online courses where 1000s of students have enrolled. But their most popular piece of content is their free Excel course, where over 100,000 people have signed up. The free course was recently updated and it now adapts to the user's skill level.
MyOnlineTrainingHub
Phil and Mynda Treacy have created My Online Training Hub from their passion for Excel. They share the knowledge they've built up over the past 20+ years with a simple goal: help you learn Excel as quickly and as pain-free as possible, so you can become more efficient and move up the career ladder.
At My Online Training Hub, you'll find a range of Excel courses including Excel Dashboards, PivotTables, Advanced Formulas as well as specialist courses like Excel for Finance Professionals and more.
AutomateExcel
AutomateExcel.com was founded in 2004 by Steve Rynearson. Since then it has been one of the top resources online for automating Excel. On the website, you'll find hundreds of VBA code examples, including interactive VBA tutorials. Automate Excel also sells a popular add-in for the VBA Editor: AutoMacro.
MyExcelOnline
MyExcelOnline.com is run by John Michaloudis. They have 500+ free step-by-step Excel tutorials with downloadable workbooks covering Formulas, Pivot Tables, Macros & VBA, Power BI, Power Query, Power Pivot, Charts. John also interviews other Excel experts and MVPs on his podcast show to get their Excel insights & tips.
Excel TV
Excel TV is all about simplifying your work and becoming better at Excel. They are famous for their Excel TV video show where they feature renowned Excel experts from around the globe.
Vertex42
Vertex42.com has been created by Jon Wittwer and is one of the oldest and largest Excel resource. Since 2003 Vertex42.com has been creating professionally designed spreadsheet templates for business, personal, home, and educational use. You can choose from one of their 26 categories.
ExcelCampus
Jon Acampora has been using Excel in corporate finance roles for over 10 years. Excel Campus is focused on efficiency and finding the fastest ways to accomplish daily Excel tasks. Jon covers a wide range of topics from keyboard shortcuts to financial modeling to tools that automate processes in Excel.